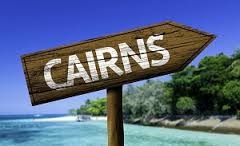 Learn how to camp safely and enjoy our Australian land and culture. Experience the Australian lifestyle of the outback with Indigenous and knowledgeable Bushmen in a program designed to teach the skills required to be able to camp anywhere in Australia independently. We can help you become a compete...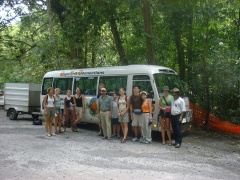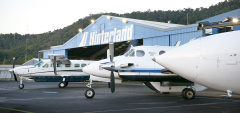 In addition to our regular service to Cooktown we also provide flexible charters anytime, anywhere. Conducting over 5,000 flights per year and averaging 50,000 passengers, Hinterland Aviation operates at the highest safety standard in aviation! Our diverse clientele includes the likes of Ergon Energ...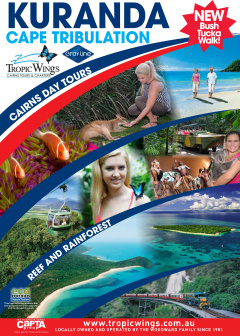 Founded in 1981, Tropic Wings is the longest established coach operator in Cairns. Locally owned and operated by the CaPTA Group, it offers full day touring programs, exploring all the wonders of the Tropical North – the rainforest, wildlife, beaches and the reef. Tropic Wings offer full day FIT...