Get the best service and rates by dealing direct with Redspot Car Rentals.
---
About Redspot Car Rentals
Welcome to Redspot Car Rentals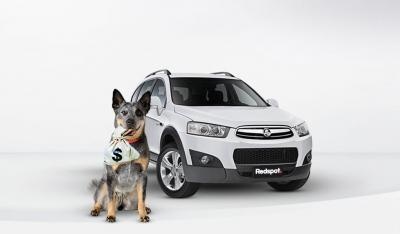 Rental Locations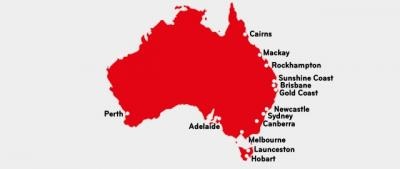 Australia is the largest island continent in the world, home to tasty vegemite, very cute and lazy Koalas, gorgeous endless white beaches and so much to see and do you could spend a lifetime here. It's a country with wide open skies, dramatic landscapes, and a culture where everyone is a 'Mate.'
Whether you're planning for a 2 weeks or 6 months visit, renting a car is the best way to get around and see it, and Redspot Sixt is the easiest and best choice to do so. With car rental counters positioned inside the majority of Australian airport terminals with our hire cars parked just outside the terminal, we make it very easy for anyone wanting to fly in and collect a car without worrying about the hassles of taking a shuttle bus to an offsite depot.
Meet our Fleet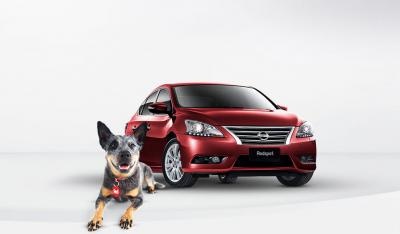 Here at Redspot we take loving care of our fleet. Each car is regularly safety checked, reliable and looks great. Our rental fleet vehicles have an average age of six months young.
(Note: if you have your heart set on a car make and we can't source it for you on the day you need it, we'll offer you a similar set of wheels from the same class, for the same price).
---
How to get to Redspot Car Rentals
---
Direct Contact Info
Hours: 8am - 11pm 7 Days
Address:

Numerous Outlets around Australia
---