Get the best service and rates by dealing direct with JUTE Theatre Company.
---
About JUTE Theatre Company
Our Passion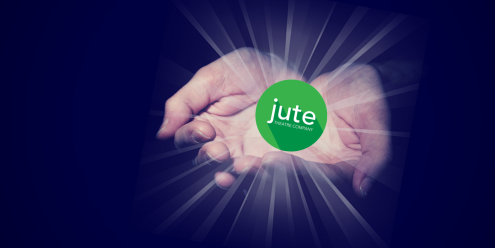 JUTE is a house of ideas and action that exists to fan the fire in the bellies of regional theatre artists. JUTE inspires and supports these artists to create new stories that contribute to our regional identity, our social history and our future possibilities.
About Us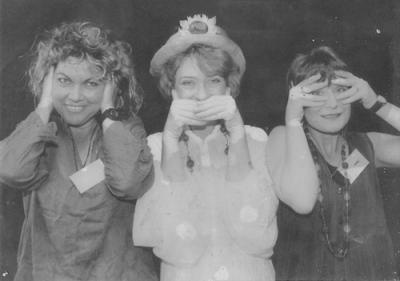 JUTE came into being in 1992 when three passionate theatre makers living in Cairns met and the creative sparks began to fly. The three founding members of JUTE are Kathryn Ash, Suellen Maunder and Susan Prince. JUTE's first production launched International Womens' Day in March 1993 at the height of summer in the unairconditioned arts centre (shed!). The work was fiery, raw and unique in the region…..it was an instant success!
Our Heart

At JUTE's heart is text based diverse Australian stories drawn from many regional writers through our development programs. We infuse each of these very individual works with a theatrically compelling integration of text, performance, visual and sound design. We engage highly regarded artists from outside and within the region to populate this work.
Our Audience
All of these elements create fresh, surprising and captivating theatre for our audience, with whom we actively engage to deepen the connection to theatre. These are our public delights.
Our Engine Room
Behind the scenes, JUTE is an engine room of craft and ideas development for the new, emerging and mid career artists who fuel JUTE work.
JUTE stretches out to support and ignite independent practice, adding to the artistic richness and diversity of work created in this region.
JUTE is an avid collaborator and connector, and this drives us into the regional theatre sector nationally to strategically unite, share knowledge and resources, creatively engage and tour collaborative work to new audiences.
Our Drive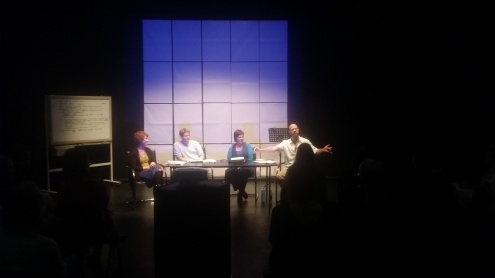 A big brief, but JUTE is a passionate, dynamic, savvy company and we will not rest until all of our stories have been told, until there is no regional artist needing support and our audience and community need for stories is fully sated. Now that's a big brief!
What's On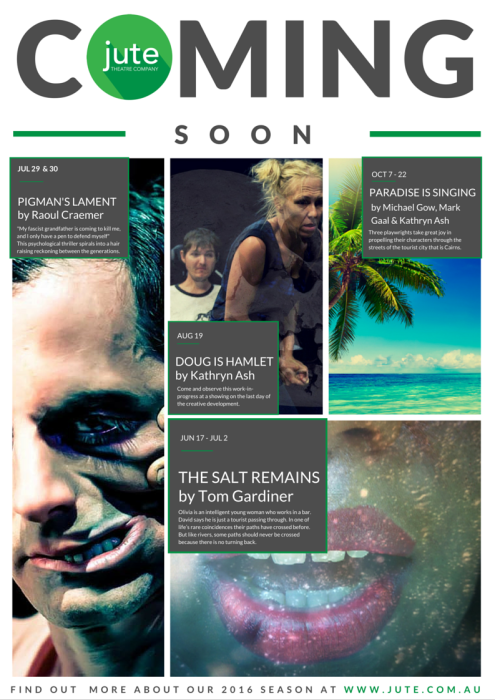 Find out whats on at JUTE in 2016 visit www.jute.com.au
For Everyone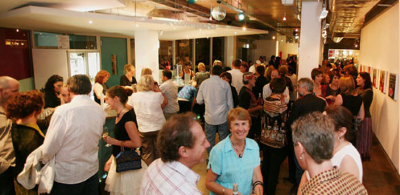 Our engagement initiatives create a connection between our regional community and the work we do, providing many access points for us all to come together.
For Artists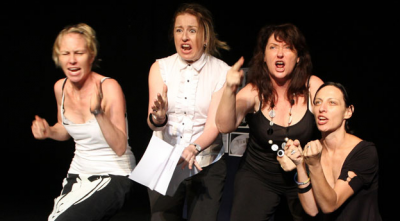 JUTE works non-stop to raise the voltage of creative excellence in our region. We invest in artists and their development through a range of programs in many disciplines within the artform.
---
How to get to JUTE Theatre Company
Look out for the GIANT Jelly Babies standing stalwart at the Centre of Contemporary Arts entrance!
---
Direct Contact Info
Hours: 8.30am to 5.00pm Mon - Fri
Address:
Centre of Contemporary Arts
96 Abbott Street
Cairns
QLD 4870
Australia
---