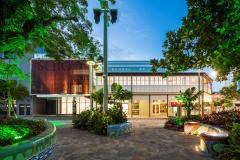 The Cairns Museum has amazing stories to share about living in the tropics. Stories of heat, sweat and hard work. Of cane, railways, rainforests and reefs. Of White Australia, Aboriginal resistance and European isolation. Tales of tourists, hippies and local celebrations, amidst humidity, cyclone...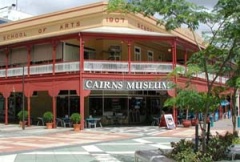 The Cairns Museum presents a history of Cairns and District in static and pictorial displays. Beginning with our Aboriginal and Islander beginnings, the Chinese influence and early timber, mining and agricultural industries, the displays touch on every period of our development from foundation to th...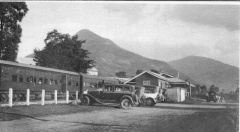 The Mulgrave Settlers Museum is located opposite the sugar mill in Gordon St. The museum has a number of historical items and displays relating to the old Mulgrave Shire donated from the local community. Established in 1992.​ ​Visit and discover a local history.​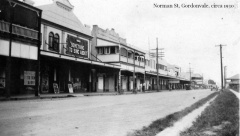 Head towards the sugar mill in Gordonvale, across the train and cane crossing you will find the museum carpark on the left hand side. This building was purpose-built to house objects used by settlers in the area then called Nelson in the late 1800s. The museum has a number of historical items and di...