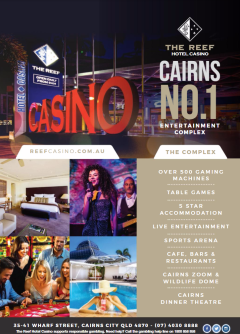 Our complex boasts one of Australia's finest boutique Casinos, a multitude of the best dining experiences and bars, extensive conference and banqueting facilities, free live entertainment in BAR36, the largest indoor LED screen in QLD in the Casino Sports Arena, 320 on site undercover car parks p...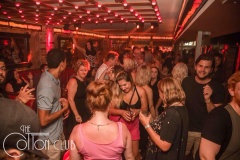 A cosmopolitan restaurant and bar by day and an intimate cocktail and dance venue by night, The Cotton Club is the meeting place for locals and visitors in the heart of Cairns city. It is the choice of workers meeting colleagues for lunch, couples sharing a meal before a movie and friends heading ou...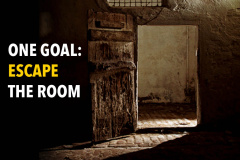 The Cairns Riddle Room is a real-world adventure game in which the players are locked in a room and must use elements of the room to solve a series of puzzles and escape within the time limit! You and your team of up to 5 will actually be locked in a room! You will have 60 minutes to try to esca...
About Nightlife, Pubs & Clubs For Cairns
Lyquid NightLife.
Lyquid Nightlife, Party Pit is Cairns' hottest new party destination. With premium, stylish bottle service, the latest in music and entertainment and of course that fresh new feel. for free guestlist go to www.lyquid.com.au for bottle service sms 0457 330 605.