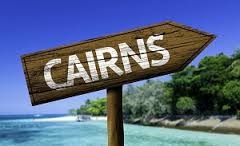 Learn how to camp safely and enjoy our Australian land and culture. Experience the Australian lifestyle of the outback with Indigenous and knowledgeable Bushmen in a program designed to teach the skills required to be able to camp anywhere in Australia independently. We can help you become a compete...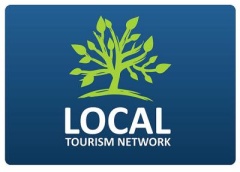 At PhlipVids we capture real experiences, personalities, reactions and emotions through high definition, 4K and 360 degree video. Whether it's getting videos of your customers, famil groups, staff, VIPS's or special events we can be there to capture the moments and experiences that showcase the best...
About Services for Operators For Cairns
If you're in a spot of bother and need some assistance you can rely on professionals in North Queensland to help.

Whether you have had an injury, need a dentist, or are looking for a job we have many reliable experienced professional businesses in Cairns.