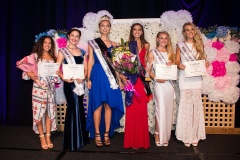 Platinum is one of Australias most elite promotional and modelling agencies. The Platinum Model Management team has over 30 years of collective industry experience in all diverse aspects of the Fashion, Film, TV, Deportment and Entertainment industries, offering an innovative and creative production...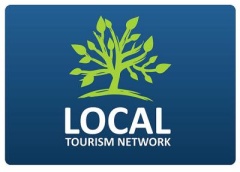 At PhlipVids we capture real experiences, personalities, reactions and emotions through high definition, 4K and 360 degree video. Whether it's getting videos of your customers, famil groups, staff, VIPS's or special events we can be there to capture the moments and experiences that showcase the best...
About Services for Operators For Cairns
If you're in a spot of bother and need some assistance you can rely on professionals in North Queensland to help.

Whether you have had an injury, need a dentist, or are looking for a job we have many reliable experienced professional businesses in Cairns.