---
Real people. Real experiences. Real results.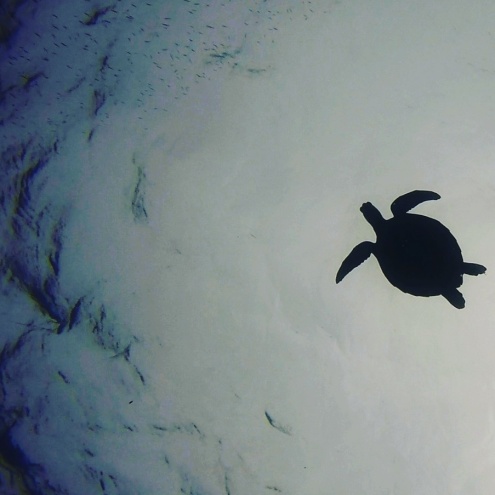 At PhlipVids we capture real experiences, personalities, reactions and emotions through high definition, 4K and 360 degree video. Whether it's getting videos of your customers, famil groups, staff, VIP's or special events we can be there to capture the moments and experiences that showcase the best of you business.
We use high quality cameras and equipment and shoot full high definition footage as well as 4K videos. We have underwater equipment and work with drone operators if you want to take to the skies or dive below the surface we can do it.
We can also create 360 degree photos and video for your business if you are wanting to showcase your business in virtual reality or through 360 degree content.
---
5 tips to shoot better video with your smart phone
By PhlipVids
30 Jan 2017
Check out the latest blog from PhlipVids offering 5 tips to shoot better video with your smartphone. http://phlipvids.com.au/5-tips-for-better-video-with-your-smart-phone/
Radtimes go Rafting on the Barron River
By PhlipVids
30 Jan 2017
We went white water rafting with a radtimes crew on the Barron River with Raging Thunder and it was an epic afternoon! Everyone had a great time and we made a video of the adventure you can view at the following link. https://www.facebook.com/Radtimestogether/videos/1232168023525819/
---
Direct Contact Info
Hours: 7 Days
Address:

Cairns
Queensland 4870
Australia
---