From
$1,395.00
Per Person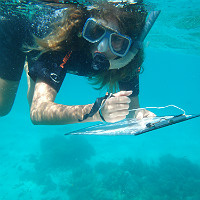 A 6 day/5 Night Marine Science/Geography Excursion! Highlights: Snorkel the Great Barrier Reef with a marine biologist and participate in a mapping activity, soar high into the Daintree rainforest in JCU's canopy crane, test water quality and collect data about coral predators at the reef, glide...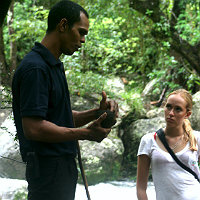 A 6 Day/5 Night Cultural Excursion! Highlights: Learn basics of the Jirrbal language, paint your boomerang and learn to throw it, search the mangroves with Kuku Yalanji guides for bush tucker, discover indigenous story places on a river trip, understand rainforest plants used for food & medicine,...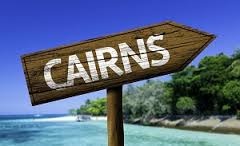 Australian Camping Tours AUSTRALIAN CAMPING TOURS book now! Learn how to camp safely and enjoy our Australian land and culture. Experience the Australian lifestyle of the outback with Indigenous and knowledgeable Bushmen in a program designed to teach the skills required to be able to camp anywhe...