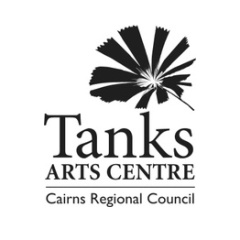 Tanks Arts Centre is a business unit of Cairns Regional Council, in the Community, Sports & Cultural Division. Situated in the Cairns Botanic Gardens precinct, just 4km north of the city's CBD, the centre is an iconic and innovative, multi-use, contemporary arts facility creatively housed in three c...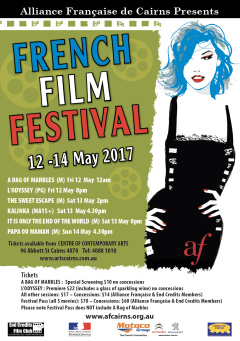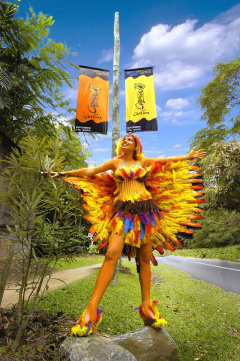 Held annually in September Festival Cairns is one of Australia's leading regional cultural festivals. Staged in the heart of Far North Queensland, the Festival is a showcase for the region both nationally and internationally.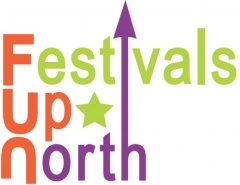 FUN is a collective of arts performers, producers and event-all-sorts with vast skills, knowledge and experience in various forms of art and entertainment. We manage and supply corporate entertainers, run the monthly Cairns Sit Down Comedy Club, the annual Cairns Buskers Festival and work all over...
About Annual Events For Cairns
Cairns Amateurs
The Cairns Amateurs is One of Australia's premier Spring Racing Carnivals, Cairns Amateurs has something for everyone - horse racing, fashion, socializing and celebrities - all under the tropical skies of Far North Queensland.

Carnival on Collins
Carnival on Collins is a full day of family fun - a standout event on the Festival Cairns calendar and the perfect way to spend Father's Day Sunday.
Indulge in the bonanza of activities and entertainment with over 100 market stalls – including plant stalls, lifestyle products, arts and crafts, general interest, food and refreshments.
There will be three exciting stages of live entertainment with over 20 performances including special guests, Women in Docs.
The markets will also offer horticultural and enviro-friendly information booths, a free Children's Wonderland for the little ones, a parents retreat with coffee stall, rides, wandering entertainers, and much, much more.


Festival Cairns

With an action packed programme of over 40 events spanning music, sport to wining and dining, from community theatre to quality international acts, Festival Cairns is bound to offer something for everyone to enjoy.

The Parade of Lights is on Saturday, Septemer 20 from 6pm on the Cairns esplanade. All are welcome and admission is free.


Food Wine & All that Jazz
Take a culinary journey around the globe at Food, Wine & all that Jazz on the Cairns Esplanade.

Cairns Regional Gallery Festival Cairns Family Day

Saturday, August 30 at the Cairns Regional Gallery from 10am - 3pm.
Come along and see the fabulous art on display in Cuisine & Country, Earth Links and From Cairns to Cape. Other programs include children's are activities, artist demonstrations and a film screening.