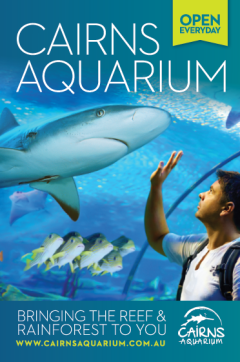 With over four million visitors a year to Australia's tropical North, The Cairns Aquarium provides a world class venue for seeing and interacting with the incredible plants, animals, and habitats found only in Australia's Wet Tropics, a region which borders two World Heritage listed environments: Th...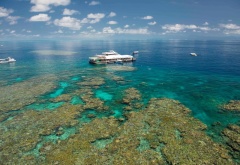 Reef Magic Cruises operate day trips direct from Cairns to the Marine World activity platform located on the outer Great Barrier Reef. Join us for the day and Experience The Magic for yourself. Marine World pontoon on the Outer Reef offers a full range of facilities and activities on-board. The po...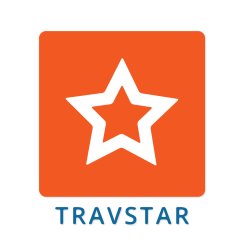 Fitzroy Island is only 45 minutes from Cairns and is one of the most unspoilt islands on the Great Barrier Reef. Spend the day snorkelling the fringing coral reefs, strolling through the National Park rainforest walking tracks, or for the more adventurous hiker, discover breathtaking views of the is...