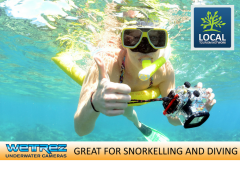 Going to the Great Barrier Reef? Want to capture awesome images from the trip of a lifetime? See us first for the best photographic options on the world's greatest natural wonder! We specialize in Digital Underwater Camera Hire and Sales, with an emphasis on providing great service, quality products...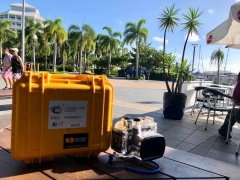 Underwater Camera rentals in Cairns, Queensland on the Great Barrier Reef.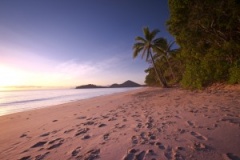 Receive personalised photography lessons, while on your day tour; albeit the white sands of Fitzroy Island, the magnificent views from the Skyrail, adventures up in the Tablelands, the elegant setting of the Botanical gardens, Underwater on the Great Barrier Reef, A birds eye view of the Reef or Rai...