Get the best service and rates by dealing direct with Rent a Bomb Car Rentals.
---
We Offer

Quality used cars that come with unlimited kilometers.
For our customers ease you can book online
by visiting our website at
Here you will find information on the models
of cars available as well as frequently asked
questions for those first time hirers.

Don`t delay - call us today! You wont find a better price!
Our Fleet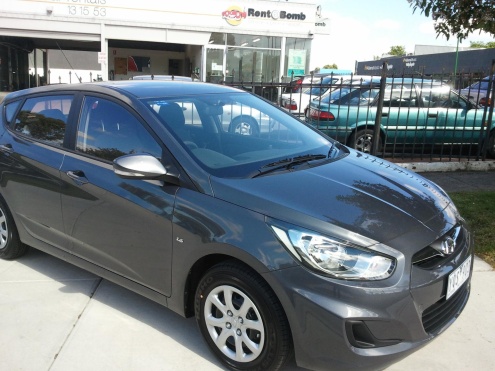 Budget Sedans and Hatchbacks
Compact Sedans and Hatchback
Intermediate Sedans and Station Wagons
Family Sedans and Station Wagons
Budget People Movers
Commercial Vans and Utilities
Premium Cars Now Available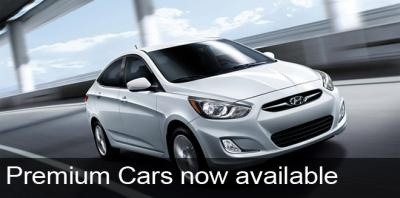 We also offer new car hire in sedan, hatchback and people movers at great budget rates. With the smart new 5 star rated Hyundai Accent, the Holden Barina, and 7 and 8-seat Kia Carnival. We now offer car hire / car rentals to suit any budget.
---
How to get to Rent A Bomb
---