Get the best service and rates by dealing direct with Pelagic Dive Travel.
---
About Pelagic Dive Travel
Your discovery starts here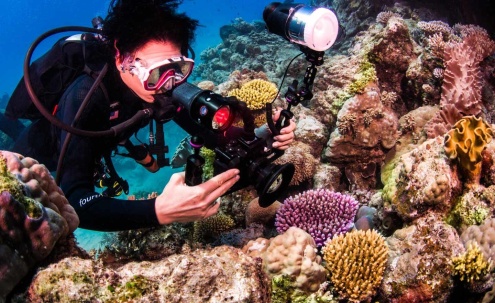 Pelagic Dive Travel allows the certified Diver, ease of search and booking platform to find that next Scuba Dive Discovery.
An independent provider taking you to new waters!
DISCOVERY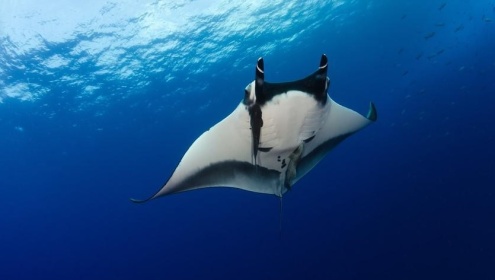 What to see Manta Rays or Whale Sharks? Not sure when or where to go? Pelagic Dive Travel has listed them for you against operators who have listed the possibility to see them.
Based on seasons and the operator's itinerary's we have tried to make the Discovery easier to find.
DESTINATIONS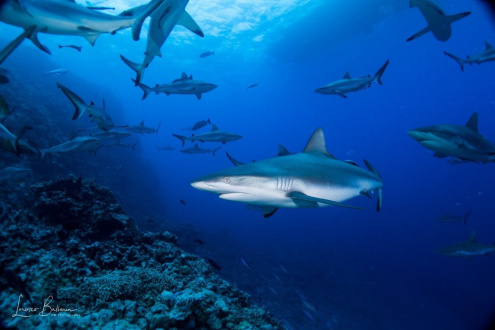 Have you heard about the diving in Thailand or perhaps seeing Whale Sharks in the Philippines? Using the Destination search bar can also help you find your next dive Discovery.
If you are not sure of which destination and what to see, no problem not everyone does and you do not need to enter it.
LIVEABOARD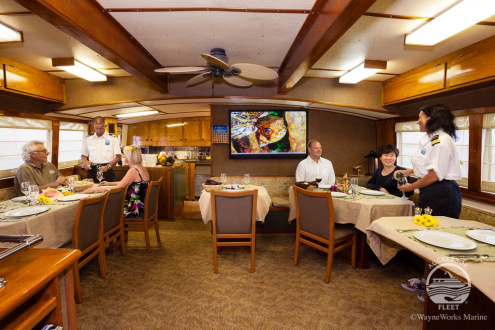 Overnight on a boat! Liveaboards offer diving from a vessel, could be in hard to get to areas, as well as the flexibility of shifting sites, if the weather or diving is not favorable.
Combine it with luxury accommodation and chef-prepared meals, it's a vessel you will call home for several days or weeks.
DIVE RESORTS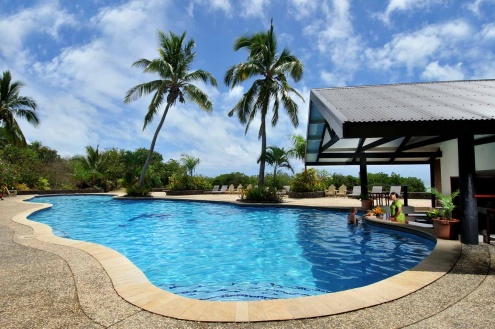 Pelagic Dive Travel understands that not everyone wants to stay overnight on a boat. We have sourced beautiful resorts which you can stay by yourself or with your partner.
These resorts are located close to pristine dive locations, so you still see the Discovery you wish. This gives you the option to dive in the mornings then spend the afternoon by the pool or perhaps exploring the location surrounding the resort itself. if your partner is a non-diver or perhaps you want that extra pampering why not book into a relaxing spa!
We have also added a dive operation close to the resort which has great reviews, great service and number one priority, safety. You can pre-book your diving knowing that its close to you or even in the resort, with a pickup and drop off back to your resort. Choose the number of dives you wish and spend more time relaxing!
---
Pelagic Dive Travel
423 Draper Street, Cairns 4870, Australia
---
Direct Contact Info
Hours: 24 Hours
Address:
888 Collins street
Melbourne
Victoria 3000
Australia
---