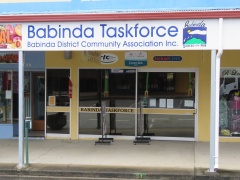 Babinda District Community Association - Supporting the Babinda Community, home of the Babinda News. Our vision is for Babinda to be a thriving Community with – · Sustainable growth in business and employment · Well managed, nature based attractions · Numerous leisure opportunities for the com...
Chill Day Out, Friday 1st February 2019 Includes return transfers from Reef Fleet Terminal Wine, beer and champagne Morning tea - fruit platter and light pastry selection) Afternoon tea - cheese platter Tropical buffet lunch including prawns, cold meats, selection of salads, fruit and bread S...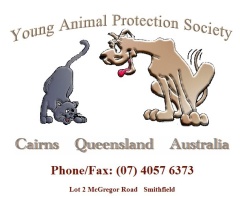 YAPS Animal Refuge rescue abandoned and unwanted dogs and cats in Cairns area, Far North Queensland. Our refuge animals stay with us and are lovingly cared for until their 'forever families' come along to adopt them. Some end up living out their days with us as permanent guests. YAPS also provid...
The Cairns Children's Museum was started as a not-for profit organisation designed to provide an interactive discovery space for children and families in Cairns. The goal is to have a permanent space where we can offer Science, Technology, Engineering, Arts, and Mathematics (STEAM) activities and wo...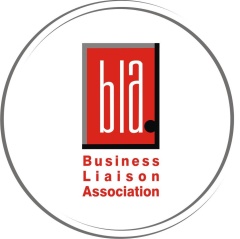 The Business Liaison Association (BLA) is a not-for-profit incorporated body that was established in 1993 and has just celebrated its 25th Birthday last year. The BLA provides a unique role in linking education and industry. The BLA has forged strong working relationships with all secondary schoo...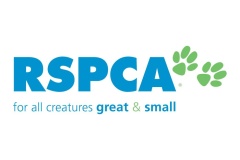 Royal Society for the Prevention of Cruelty to Animals