---
---
About Tjapukai with Transfers
See Australian Culture Up Close! About the Tour: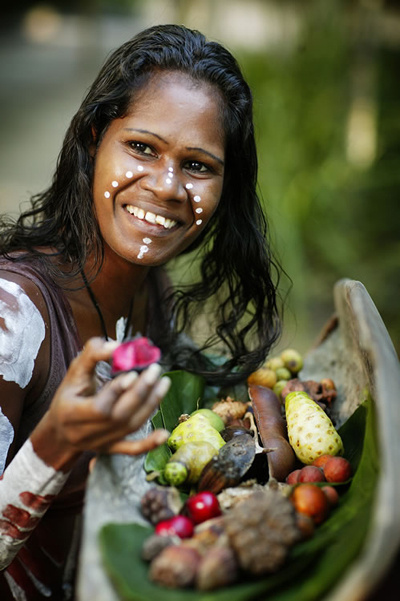 Bringing one of the world's oldest culture to life through traditional dance, art and interactive demonstrations.
The numerous attractions at Tjapukai include:
Boomerang throwing: The Tjapukai warriors will teach you how to throw a boomerang.
Bush food & Medicine: Learn how Aboriginal people use bush plants for medicine and food.
Dance Theatre: The Tjapukai Aboriginal dancers invite you to join their corroboree.
Spear Throwing: The Tjapukai warriors will teach you how to throw a spear.
Hunting & Weapons: Join the Tjapukai warriors to learn about hunting and weapons.
Digeridoo Show: See a digeridoo performance and discover its unique history.
Cultural Creations: Paint a boomerang, learn traditional weaving and make rainforest jewellery.
Bayngga (traditional oven): Taste traditional cooked food unearthed from the underground oven.
Guided Bush Food Trail: Discover bush foods on a walk with an Aboriginal guide.
Bundarra Dingal (Cassowary egg) Theatre: See how art is used to express Australia's diverse Indigenous culture.
Canopy Breezway: Exhibition of authentic Indigenous art.
Histories and Heroes Journey: Discover Australia's Indigenous heroes and watch historic films.
Bulurru Storywaters Theatre: Live performers and modern technology immerse you in a Dreamtime story.
Tour Highlights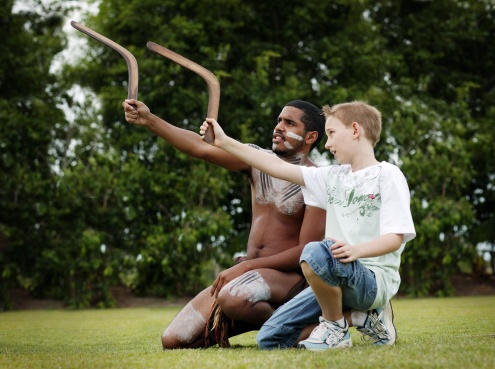 Highlights in Brief
Choose to be picked up from your accommodation at either 8:00am or 1:15pm and choose from a full day or half a day
You will then be dropped off at 9:00am or 1:45pm at Tjapukai
Enjoy a fantastic day full of Australian culture and history at Tjapukai Aboriginal Cultural Park
If you chose to stay for half a day get picked up by out driver at 12:30pm or 5:00pm from the park
If you chose the full day option, you will be picked up at 5:00pm from the park
You will arrive back at your accommodation at either 12:45pm or 5:15pm
When can I go?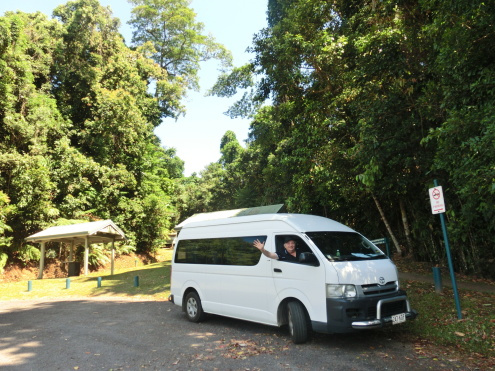 Any day of the week (except Christmas day) from:
8:30am and be back at accommodation at 12:45pm
8:30am and be back at accommodation at 5:15pm
1:15pm and be back at accommodation at 5:15pm
A half day trip allows time for a trip to Hartley's Crocodile Adventures. Any option also allows you to arrive back not too late to rise for early morning flights and reef trips the following day. This return time also allows plenty of time to enjoy Cairns' night-life, including the must-see Nightmarkets which are open until 11PM!
What's Included?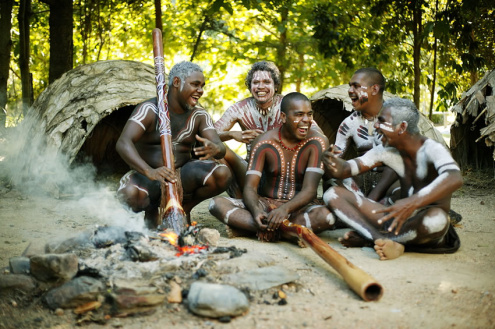 Save the hassle of driving yourself and ticket purchase on the day.
Entry to Tjapukai (Regular Retail: $60p/p)
Small, fully guided, personal transfers (Car Rental, approx. $60/day + Fuel)
Humorous and fascinating commentary while on the bus about the park and the local area
Authentic insight into Aboriginal and Torres Strait Islander culture
What to Bring...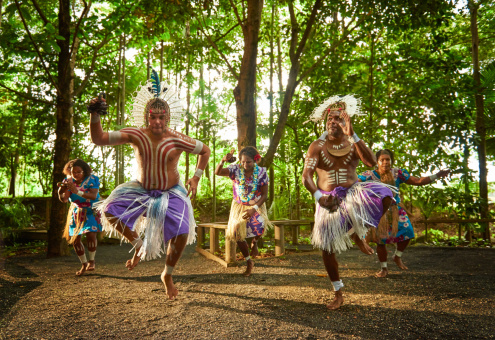 Hat & comfortable clothing and shoes
Sunscreen
Lunch if you don't want to purchase on the day
Umbrella or raincoat if rain is forecast
Cash or credit card for purchase of souvenirs and meals/drinks
Warm clothes between June and October
Tjapukai & Hartley's Crocodile Adventures combined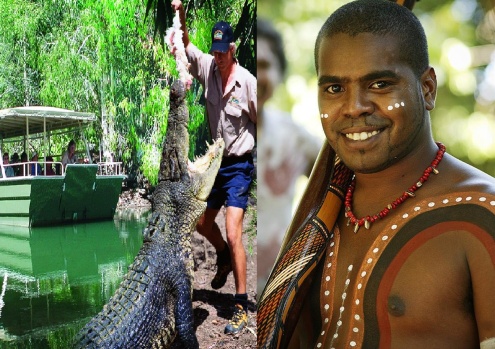 Want the best of both? Why not!
Get picked up by our driver at 8:30am and arrive at Hartley's at 9:30am. Explore the park's interactive animal experiences then get picked up at 12:00pm to be taken to Tjapukai. Arrive at 12:30pm and check out the rich history of the world's oldest living culture, dating back over 40000 years. The driver will then pick you up at 5:00pm and drop you off at your accommodation at 5:15pm. All this for only $150 each!
Cairns Coach Charters

Inquire about our Cairns Coach Charter Service, fully experienced and accredited driver guides are here for you and your group. Create your own custom tour itinerary or use our large fleet of vehicles for airport hotel transfers and general people moment in and around Cairns, Port Douglas and The Atherton Tablelands. We also specialize in Wedding charters, buck's parties and hen's nights, sports club Coach Charters, school trips and Company Convention Charters.
For more Information visit our website: http://www.cairnschartertours.com.au/cairns-coach-charters/
---
News By Tjapukai with Transfers
New Tour is Here!
By Tjapukai with Transfers
22 Mar 2016
GTS has taken on a new tour! We now offer transfers to Tjapukai. I think that's a reason to celebrate! So come see for yourself how you like our new tour and give us a review!
---
Tjapukai with Transfers
From your Cairns accommodation we will travel to the Tjapukai Aboriginal Cultural Park located about 20 minutes drive from the Cairns city. After an exciting day we drop you back at your accommodation.
---