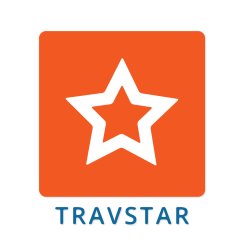 Cooktown is one of Australia's bucket list destinations. An epic 4wd journey through World Heritage-listed Daintree Rainforest to historical Cooktown. Experience our natural and cultural heritage...... Locally owned, Adventure North Australia operate tours from Cairns and Port Douglas. The return...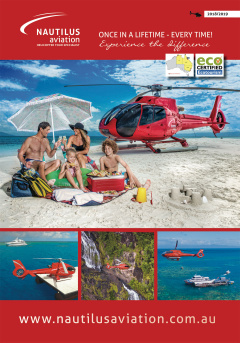 For that once in a lifetime experience, every time, Nautilus Aviation's luxury helicopters are a memorable way to enjoy North Queensland's reef, rainforest and outback! Depart on a scheduled flight, design a tour of your own or take the controls and fly yourself! Enjoy local rates and experience th...
About Helicopter For Cairns
Helicopters are an excellent mode of transport in North Queensland.
Due to their versatility we can access difficult to access areas and hover over areas of great interest.
Generally Helicopters are chartered by film makers, stars and holidaymakers accessing their holiday properties, or fishing tours.
There are also many scenic flights where you can get a birds eye view of the huge marine life on the reef such as manta rays, dolphins, turtles and whales in the season. During our monsoonal rain season they are also an excellent way to see waterfalls in flood which is a truly awe inspiring sight.