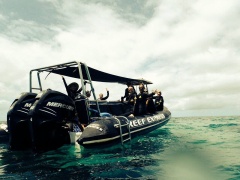 Reef Express is a snorkel tour company located on the Great Barrier Reef . We explore unspoiled reef sites less than 50 minutes from our departure points and you can enjoy an exciting ride to this magical wonder departing from the coast at Mission Beach.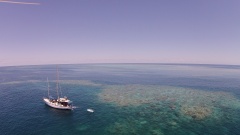 2 Day / 1 Night Great Barrier Reef Diving and Snorkel Tours. Departs every Tuesdays, Thursdays and Saturdays. PADI Learn to Dive and Advanced Courses.

FIRST FOR DIVER TRAINING The original bespoke private dive training company - established 2003. All training is with your own personal dive instructor, and what better place to do it than the outer edge of the Great Barrier Reef. Our multi award winning service and much lauded unique training metho...
About Learn to Dive For Cairns
Lean to Dive in Cairns