Get the best service and rates by dealing direct with Tanks Arts Centre.
---
Music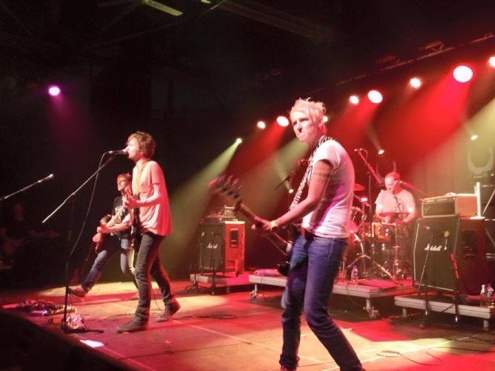 Tanks Arts Centre is the leading contemporary music venue in the region, voted Cairns' Best Entertainment Venue for six years (and counting!) in the Cairns Post HIT Awards.
Every month Tanks launches a diverse program of live music acts complimented by events such as the World Music Series, Jazz Up North, Music Botanica, Tanks Unplugged, Tanks Up Late and our yearly Bluesfest Touring Sideshows. Tanks has earned the reputation as a premier force in entertainment in the Far North Queensland region.
Visual Arts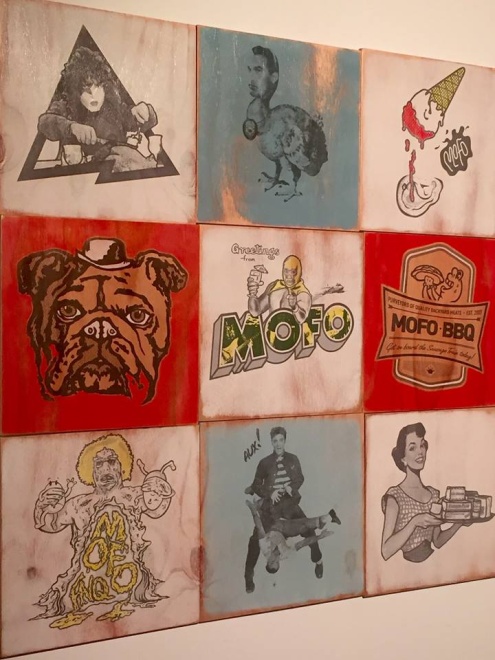 Tanks Arts Centre hosts a variety of local and touring exhibitions, artists´ residencies and studio activity. Tanks main exhibition space, Tank 4, is unlike a conventional, white-wall gallery and offers a unique environment in which to create and present work.
Standard opening times are 9am – 4:30pm weekdays and 10am – 2:30pm weekends.
Theatre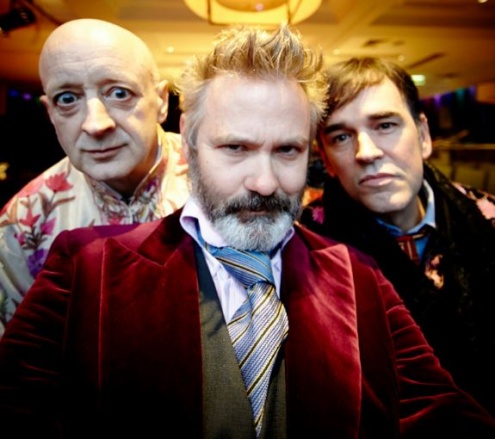 With its rainforest setting and its inspiring architecture, Tanks Arts Centre lends itself perfectly to theatre – especially theatre with a difference! Over the years, Tanks has been the venue for amazing adaptations of Shakespeare's plays presented Tropical Arts, who have incorporated Tanks' unique setting into their productions.
In 2016, Tanks adds another string to its bow with a series of Children's Theatre productions presented by some of Australia's best theatre touring companies.
Workshops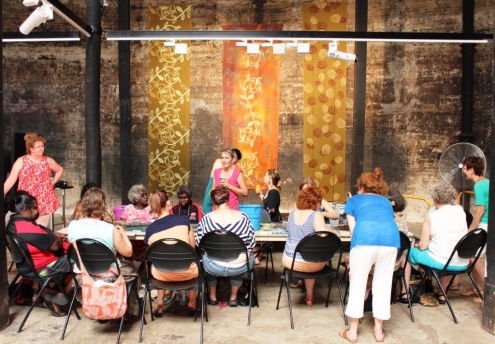 Workshops delivered at Tanks Arts Centre are considered a strong part of the Tanks' overall public program. From yoga, to steel pans, to aerial and circus lessons, to samba and more, they are all part of the Tanks family and the Tanks brand.
If you want to run a workshops series of your own and be part of the life of the Tanks, please complete this form. Your application will be assessed by Tanks Arts Centre's programming team for availability of time and space and against our vision for the program: affordable and healthy - social and cultural - learning and exchange.
For further details please contact:
P - 4032 6600
E - TanksWorkshops@cairns.qld.gov.au
Children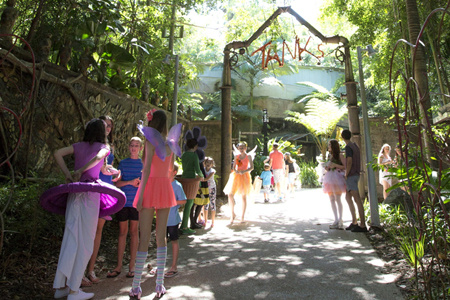 For the young and the young at heart, there's much family fun to be had at Tanks Arts Centre.
Our monthly Market Day is an ever-popular family event, held on the last Sunday of every month from April to November. The Tanks Markets are a unique slice of cultural life in the tropics, with a blend of market stalls, free live music and gallery exhibitions. The Kids' Tank arts workshops are a fun part of market day, offering children the opportunity to learn anything from how to write a short story to printmaking, all for just the price of a gold coin donation.
Tanks is also home to annual family events that are eagerly anticipated within the community. The Cairns Children's Festival in March is a dedicated and diverse one-day program to celebrate and support learning, play, curiosity and discovery for children and their families, and Carnival on Collins in September offers loads of free family fun as a signature event of Cairns Festival.
Lastly, there are always School Holiday and Weekly workshops programmed throughout the year, arts-based activities for all age groups.
Venue Hire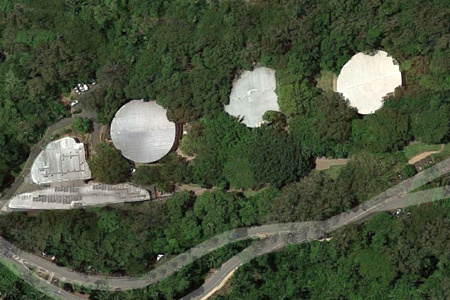 Whether it's a meeting for 5 or a conference for 500, The Tanks Arts Centre and Cairns Botanic Gardens precinct can provide you with an unforgettable venue for your event.
Choose from the Tank 4 gallery for events up to 150 people with a backdrop of beautiful artwork, or the open space of Tank 3 for gala dinners, corporate events and workshops for up to 500 people. For smaller workshops and community events of up to 80 people, there is the new multipurpose Botanic Gardens Visitor Centre and its amphitheatre, and if you need a large performance space for up to 600 people, Tank 5 has a world-class sound system, stage, green room and bar.
Contact us to discuss your garden party or wedding in the lush surrounds of the Cairns Botanic Gardens or Centenary Lakes, with the beautiful Fig Tree beside the historic bund wall of the Tanks serving as the perfect spot for pre-function drinks or a ceremony.
Whatever your needs, The Tanks and Botanic Gardens Precinct can provide a unique space. Each site can be artistically lit to bring out its magical ambiance, and our professional technical and events staff are available to ensure the smooth running of your event.
About Us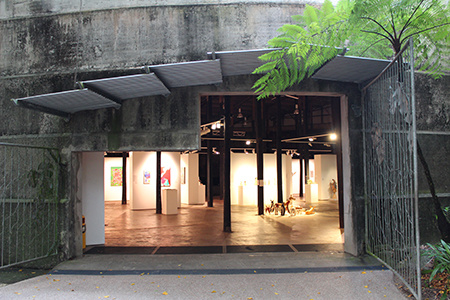 Tanks Arts Centre is a business unit of Cairns Regional Council, in the Cultural Services Branch. Situated in the Cairns Botanic Gardens precinct, just 4km north of the city's CBD, the centre is an iconic and innovative multi-use, contemporary arts facility housed in three converted World War 2 naval oil storage tanks, and set amidst a lush rainforest backdrop.

Tanks combines two main functions, that of a 'presenter' organisation offering a range of arts and cultural events and activities to a wide audience, and a community cultural development organisation which aims to proactively engage local communities in cultural expression and participation.
Council purchased the land on which the Tanks stands in 1991 to address the community's need for more arts space and associated facilities.
---
Events By Tanks Arts Centre
Ian Moss - Matchbook 30th Anniversary Tour. Solo & Acoustic
24 Apr 2020 19:00:00 - 24 Apr 2020 23:30:00
Hot on the heels of the recent metro Matchbook 30th Anniversary Tour dates, Ian Moss has announced solo acoustic Regional tour dates and will be taking the iconic album on the road across Victoria, New South Wales and Tasmania from February 2020.
---
Tanks Arts Centre
46 Collins Ave, Edge Hill QLD 4870
---