JUTE passionately engages others in the telling of new stories that stimulate the mind, revitalise the spirit & lift the heart. Est. in Cairns in 1992, JUTE Theatre is a significant regional theatre company driving the development, co-production, national and international touring of contemporary...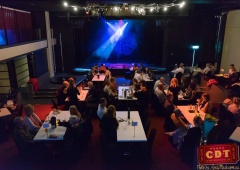 Cairns Dinner Theatre is your #1 destination for dining and professional entertainment under one roof. If you're looking for a fun night out in Cairns with friends, family or the love of you're life? Then look no further! At CDT we take pride in being the only form of professional nightly entertain...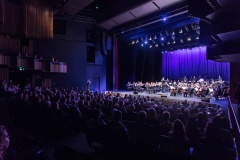 At the Cairns Performing Arts Centre (CPAC) you will witness innovative and debut performances in addition to a well-crafted mix of classics and revived theatrical pieces. With multiple performance spaces across the CPAC site, the versatility of the venue enables the presentation of a variety of eve...