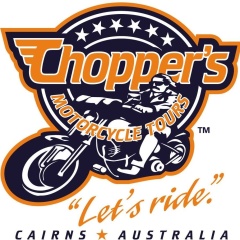 Chopper Mike's offer you chauffeured Harley/Trike/Sidecar rides & Motorcycle hire - based in Cairns, Queensland - the Tropical North of Australia. Chopper Mike has worked in the tourism and travel industry since 1989, offering Car Hire & Rental from his Mini Car & Boomerang stores in Cairns, and...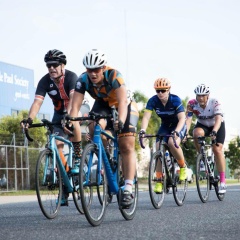 A range of quality road bikes with Shimano STI groupsets. Various sizes available for rent on a daily basis. We can drop the bike at your hotel and pick it up when you're done.

HAVE FUN EXPLORING CAIRNS ON E-SCOOTER (E-BIKE) FROM $10/h NO LICENCE REQUIRED!! NEW BIKES JUST ARRIVED!!!! Cruise along the Esplanade and explore the Cairns Botanic gardens, Flecker gardens, and Centenary Lakes. Appreciate the stunning colours with local and exotic fauna and flora in the...

Looking for something to do while in Cairns & Far North Queensland? Then look no further, sit back relax and experience our beautiful region as a passenger on one of our Harley-Davidson motorcycles. With experienced and accredited drivers this is a unique and exciting way to see Cairns. See belo...