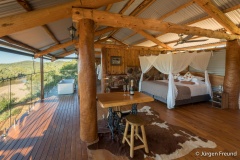 Welcome To Your Exclusive Private Luxury Retreat Time stops when you venture into the extraordinary land of Gilberton Outback Retreat. Experience the unexpected and encounter a unique and genuine Australian outback experience that will stay with you forever.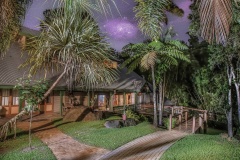 Overlooking the majestic Barron River, views from the verandas are panoramic. Eye-level with the treetop birds, you see straight below the river, and hear the waterfalls. In the far distance, you breathe in the spaciousness of rain forested mountain ranges. The verandas welcome you to the vast 550m2...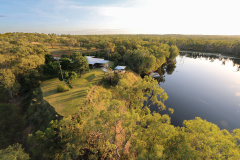 Crystalbrook Lodge is an unrivalled luxury Australian outback oasis – a destination where guests can explore, indulge and relax amongst a setting that is unlike any other. Perched on the spectacular 120ha freshwater Crystalbrook Lake, The Lodge offers an exclusive, fully hosted experience. Expect ad...