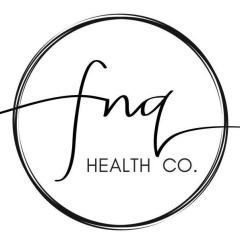 FNQ Health Co. is based in Yorkeys Knob, Cairns. We offer a range of health services including Physio, Massage, Dry Needling, Clinical Nutrition and Exercise Therapy, to help you get going to get the most out of your life! Helping you move and feel great, now and in the future!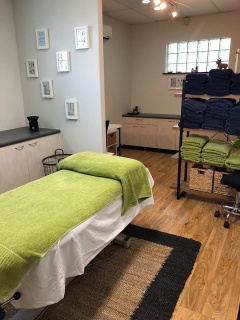 Remedial Massage clinic specializing in workplace and sporting injuries. Myofascial Dry Needling is also available

Sporting Injuries Physiotherapist- Musculoskeletal pain exercise & treatments by professional physiotherapists. Visit Proactive Physiotherapy clinic to get relief from pain and assist with injury.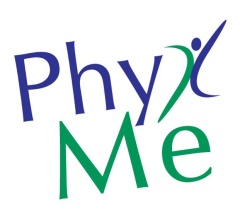 PhyxMe's range of services include physiotherapy massage rehabilitation biomechanical assessments fitness studio offering Pilates, yoga, meditation, rehab and group fitness classes