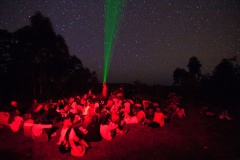 Join our unique tours and delve deep into the hidden mysteries of the Southern Sky! A never to be forgotten journey of the night sky! ** The Official 2019 Tour Season is now underway & we are taking bookings ** Join us under the clear Dark Tableland Skies to discover the hidden mysteries of t...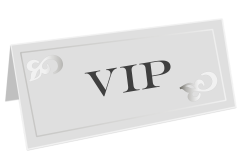 High Heeled Tours is a boutique tour company offering Full and Half day Tours of Cairns and the surrounding Tablelands areas. 1//2 day and Full day private vehicle hire and driver. Tours can be tailored to your taste and budget. Our tours are uniquely crafted at a personal level, so you can exper...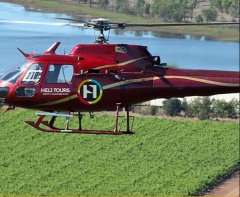 HeliTours is the newest helicopter touring company in North Queensland, and we believe in quality over quantity. You're not just a number when you take a tour with us. We focus strongly on delivering exceptional service with attention to detail. From initial inquiry to hotel drop off, we strive for...