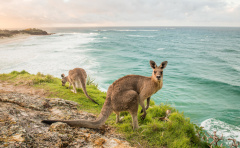 Your window into paradise and the Quandamooka Coast. North Stradbroke Island is Queensland's most popular Island yet it is only a short 45 minute ferry ride across Moreton Bay. Looked after by the Aboriginal traditional owners, the Quandamooka people, it is the second largest sand island in the Worl...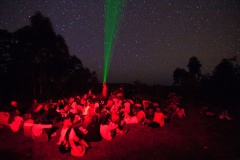 Join our unique tours and delve deep into the hidden mysteries of the Southern Sky! A never to be forgotten journey of the night sky! Our 2018 Tour Season is now in full swing & we welcome you to join us under the clear Dark Tableland Skies to discover the hidden mysteries of the night Sky. Our...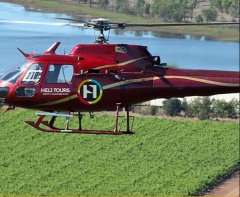 HeliTours is the newest helicopter touring company in North Queensland, and we believe in quality over quantity. You're not just a number when you take a tour with us. We focus strongly on delivering exceptional service with attention to detail. From initial inquiry to hotel drop off, we strive for...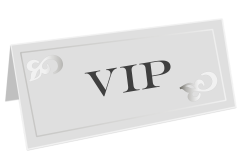 High Heeled Tours is a boutique tour company offering Full and Half day Tours of Cairns and the surrounding Tablelands areas. 1//2 day and Full day private vehicle hire and driver. Tours can be tailored to your taste and budget. Our tours are uniquely crafted at a personal level, so you can exper...