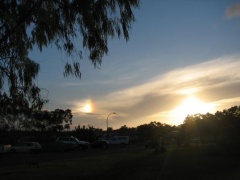 NightSkySecrets have been conducting astronomy tours & presentations across Northern Australia since 2009. Our specialty is tours featuring an aboriginal perspective on the southern skies and viewing the deep sky through large Aperture Telescopes.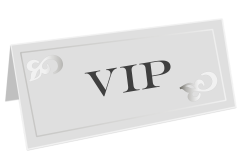 High Heeled Tours is a boutique tour company offering Full and Half day Tours of Cairns and the surrounding Tablelands areas. 1//2 day and Full day private vehicle hire and driver. Tours can be tailored to your taste and budget. Our tours are uniquely crafted at a personal level, so you can exper...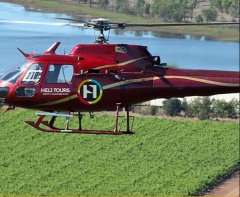 HeliTours is the newest helicopter touring company in North Queensland, and we believe in quality over quantity. You're not just a number when you take a tour with us. We focus strongly on delivering exceptional service with attention to detail. From initial inquiry to hotel drop off, we strive for...