---
---
FNQ Nature Tours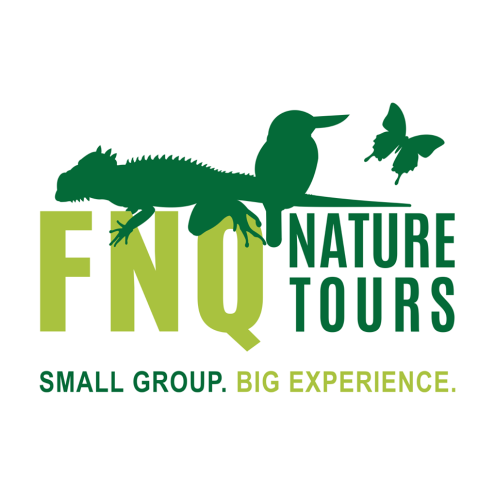 Far North Queensland is a wildlife enthusiast's paradise! Our small group tours explore the rainforest habitat, concentrating on the endemic wildlife found within.
We have a firm belief that tourism is the key to the protection and conservation of this World Heritage area
Our passionate and knowledgeable guides are eager to share the Wet Tropics World Heritage Area with you.
Allow us to take you on an unforgettable journey!
What we do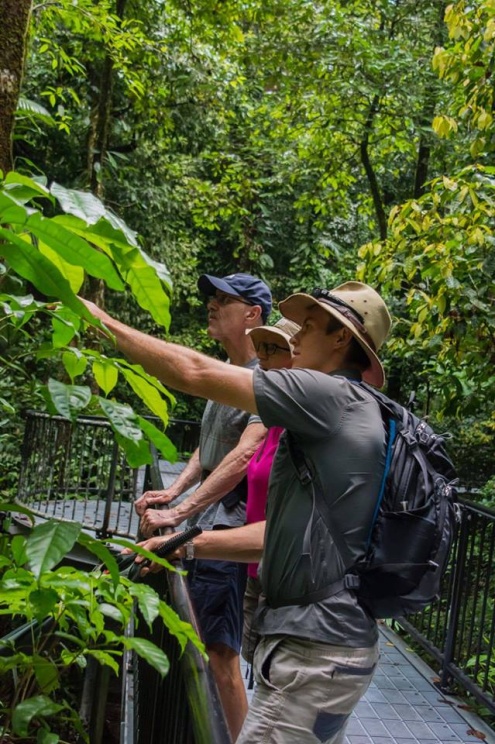 FNQ Nature Tours was established in 2015. Owner operator James spent 10 years guiding nature and wildlife safaris in northern Australia, inspired by his home in the tropics, he established these tours specifically to benefit true nature lovers.

We provide premier wildlife encounters in Far North Queensland, based out of Cairns.

We have a firm belief that tourism is the key to the protection and conservation of this World Heritage area
Who are you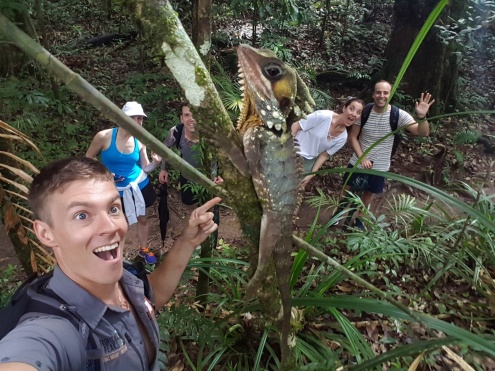 Our day tours are very suitable for nature minded travelers and those who prefer a more personal, educational and interactive experience of the Wet Tropics region.

All of our tours are fashioned in local wilderness areas as opposed to captive wildlife sanctuaries or zoos.

Due to our small groups and hidden locations, we don't need to travel far, this way we spend more time enjoying the beautiful National Parks
The Real Deal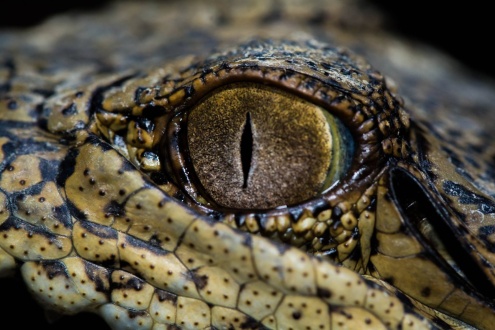 For those travelers with a primary desire to engage with local wildlife in the wild, we encourage our exclusive and overnight experiences.

Far North Queensland boasts a beautiful tropical climate which our native wildlife are well adapted too. Overnight tours allow us the privilege of spending time with Crepuscular and Nocturnal wildlife to add to the overall quality of our observations.
Meals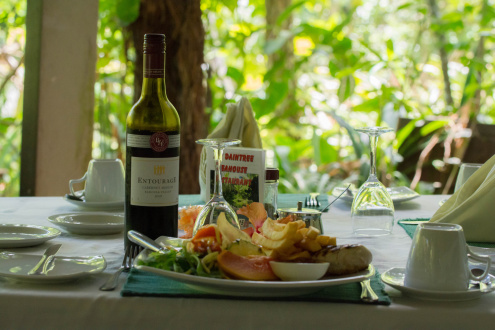 Morning tea and lunch are provided on all of our day tours.

We visit exclusive and exotic locations to experience the local flavors of the region. Premium meals with sides of fresh fruit, seafood and sometimes amazing desserts!

Catering for special diets is no problem and we're here to make it simple. Relax, your dietary needs are in the best of hands. ... We'll be happy to suggest alternative menu options and individual food selections that are suitable
---
Here we are learning about Basket Ferns :)
By FNQ Nature Tours
07 May 2018
They are epiphytes and perform best when just below leafy branches. The fallen leaves from above become compost and nest in the basket shaped structure of the fern. Because of their 'basket like' structure, these ferns capture and absorb lots of water also, which can occasionally become their demise
Each Basket Fern contains a whole ecosystem of insects and earthworms that aerate the compost.
The largest Basket Fern ever recorded weighed close to 2000kg!
Group photo by Inés Valenzuela
Fern by nature guide Justin's Fnq
BABY SALTIES!!
By FNQ Nature Tours
05 Apr 2018
We started today's tour with a bang, the first of our known crocodile nests has been successful with Lizzy spotted carrying her tiny babies down to the water! Ohh my goodness what a heart stopping moment to witness.
We had the opportunity to observe 4 hatchlings while on our morning cruise with a total of 6 spotted so far. Not a big clutch but we'll know more tomorrow morning! Stay tuned. Sorry for the photo quality, Mum has them very well protected :) Note one baby hatching out of the egg right in view!!
#crocodile #saltie #hatchlings #babies #daintree #fnqnature
---