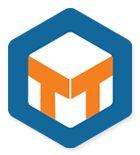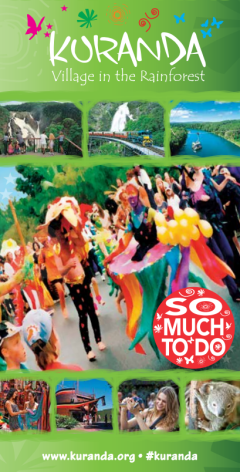 Kuranda is well known as the Village in the Rainforest and has been attracting visitors for well over a century. Initially people came to admire the mighty Barron Falls, while artisans were attracted to the region's natural beauty and decided to call it home, creating a vibrant arts and craft cultur...

My wife & I are seniors and enjoy being able to get out and about, visiting a golf, bowls or RSL club locally for dinning and entertainment, but when it comes to travelling interstate, overseas for a holiday or a relaxing cruise, there is more involved. Planning these trips can involve many hours...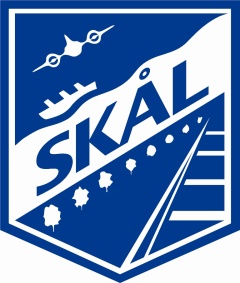 Skål is a professional organisation of tourism leaders around the world, promoting global tourism and friendship. It is the only international group uniting all branches of the travel and tourism industry. Its members, the industry's managers and executives, meet at local, national, regional and int...