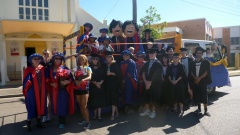 James Cook Uni Alumni. Join our NetCommunity!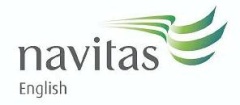 Navitas English is one of the largest and most respected of Australia's quality English language providers offering English language tuition and teacher training to domestic and international students, and settlement services to migrants and refugees to Australia. Navitas English operates across 18...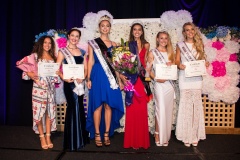 Platinum is one of Australias most elite promotional and modelling agencies. It is founded on firm principles of good work ethic, reliability and integrity. Understanding the key drivers important to clients from a business and financial viewpoint, gives Platinum models a greater insight into how to...