---
Welcome to Tourism Town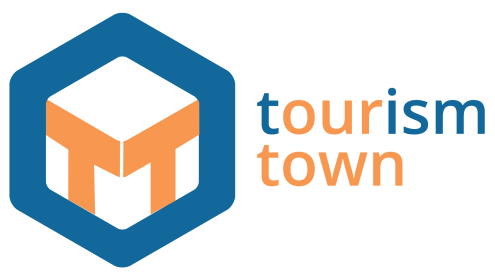 Tourism Town is a commission free marketplace where travellers can find & book a wide variety of authentic attractions, tours & events direct from the local tourism operator.
Made for Locals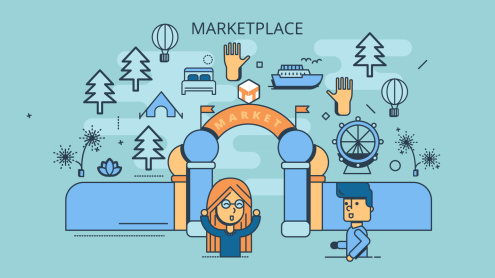 When you join Tourism Town you will have exclusive access to tourism deals just for local residents.
---
Welcome Barefoot On Bedarra as a new member of Tourism Town!
By Tourism Town
26 Sep 2019
A tropical private paradise. Barefoot on Bedarra is an exclusive island home available for holiday letting on a limited basis Enjoy the magnificent views from your bed, and live in luxury in this amazing home. This is true Robinson Crusoe living, but in a luxurious way.
A walk on paths up through the rain forest, leads to this hidden gem. The views as you walk through the front entry, will astound you. You will have total privacy at this property, which towers high above the beaches.
Barefoot On Bedarra is now represented on our Tourism Marketplace: https://tourism.town/BarefootOnBedarra
Welcome Daintree Peaks ECO Stays as a new member of Tourism Town!
By Tourism Town
11 Sep 2019
Daintree Peaks ECO Stays welcomes you to Far North Queensland and to the Daintree Rainforest! They are a fairly new establishment and opened our doors to you in 2017.
Their cabins are perfect for your little Daintree getaway with rainforest and mountain views of Thornton's Peak, at 1374m high its rocky top is picture perfect! Breakfast is included in your room rate and is cooked by our onsite chef. Make the most of your Far North Queensland experience and switch off and soak up what mother nature has to offer.
Daintree Peaks ECO Stays is now represented on our Tourism Marketplace: https://tourism.town/DaintreePeaksECOStays
---
Direct Contact Info
Hours: Monday to Friday 9am - 5pm
Address:
Suite 101
27 Wharf St
Cairns
Queensland 4870
Australia
---