---
Welcome to Tourism Town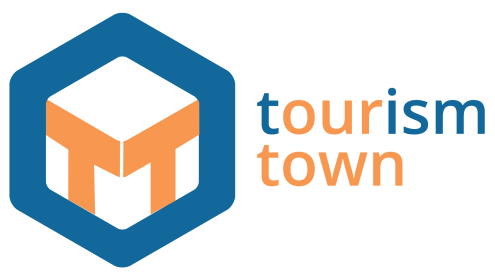 Tourism Town is a commission free marketplace where travellers can find & book a wide variety of authentic attractions, tours & events direct from the local tourism operator.
Made for Locals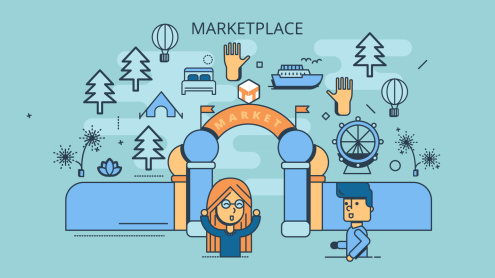 When you join Tourism Town you will have exclusive access to tourism deals just for local residents.
---
TOP 2019 TNQ MOTHER'S DAY DEALS & EVENTS CAMPAIGN
By Tourism Town
23 Apr 2019
Mother's Day is coming up. Now's the time to reach out to your customers!
Join our "TOP 2019 TNQ MOTHER'S DAY DEALS & EVENTS CAMPAIGN" to maximise direct sales for you this Mother's Day!
Your deals and events will be featured on:
- The Tourism Marketplace www.tourismtown.com (+800,000 visitors)

- Our weekly local tourism deals email newsletters (+24,000 locals)

- Tropical North Local Tourism Deals Facebook (+12,000 Followers)

- Tourism Town regional tourism websites (Page 1 on Google)

- www.CairnsEvents.com (the #1 Events website in North Queensland)

- Cairns Events Facebook (+5000 followers)
To join the campaign, simply log in and load your offers & event here: https://tourismtown.com/members OR send us an email at lily@tourismtown.com and we'll get it loaded for you.
You can watch the tutorial videos here: https://www.youtube.com/channel/UCFH_3Z9Dod-Afqq2cVDb4kA
Our Campaign will be out on Thursday 25th April so make sure your deals and events are on the list!
*Please note:

-This campaign is FREE for Tourism Town Members with a page subscription.

- Non-member participation cost: $98 (non-members please send through your offers & events).

- Want to know about Tourism Town membership? Please email Lily at lily@tourismtown.com
Welcome Vitalia's italian Restaurant as a new member of Tourism Town!
By Tourism Town
03 Apr 2019
Located in one of the most beautiful Northern Beaches of Cairns, this unrevealed gem, offer one of the best Authentic Italian Food experience in Far North Queensland. Try their mouth-watering dishes, carefully prepared with fresh ingredients! Authentic Italian cuisine cooked by 25 years experienced Chef Vitalia Zanda.
Vitalia's Italian Restaurant is now represented on our Tourism Marketplace: https://tourism.town/Vitalia'sItalianRestaurant
Visit the Tourism Town Marketplace today to see whats available: www.tourismtown.com
---
How to get to Tourism Town
---
Direct Contact Info
Hours: Monday to Friday 9am - 5pm
Address:
Suite 101
27 Wharf St
Cairns
Queensland 4870
Australia
---