---
Welcome to Tourism Town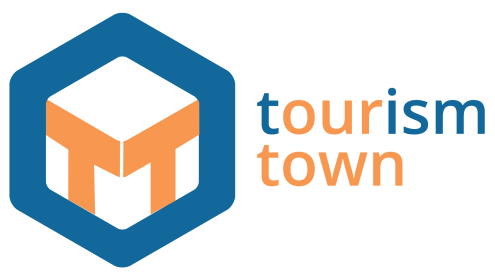 Tourism Town is a commission free marketplace where travellers can find & book a wide variety of authentic attractions, tours & events direct from the local tourism operator.
Made for Locals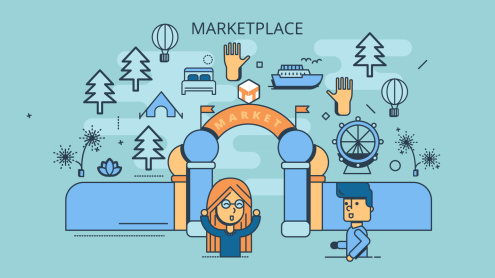 When you join Tourism Town you will have exclusive access to tourism deals just for local residents.
---
Give your customers the convenience of instant confirmation by adding card payment to your offers!
By Tourism Town
03 Jul 2018
We have made it simple for you to start accepting direct payments from your customers.
1. Login to your Tourism Town dashboard
www.tourismtown.com
2. Go to "My Integrations" in the left menu.
3. Click the manage button under the Stripe logo.
4. Click connect on the next page.
5. Then just fill out the form and click "Authorise"
With Stripe you can login to your account to see your transactions just like a bank account.
You get an email notification from us and stripe when a purchase is made.
Here's the stripe AU website.
https://stripe.com/au
Here's a video tutorial we made: https://www.youtube.com/watch?v=AMsWYhGe63Q
Tourism Town
The Tourism Marketplace
www.tourismtown.com
Support is now available via live chat on TOURISM TOWN!
By Tourism Town
23 May 2018
We're excited to announce that we've added another way to get help when using Tourism Town platform. Starting today, we now offer live chat support to our members!
It's our job to help our clients, to help them grow their direct businesses and build a system that works for them. Live chat has been a frequently requested service and we are excited to make it available to our users.
Not sure how to load a local offer or create an event on Tourism Town? Now you can ask questions and get solutions with our support team in real-time.
To begin, Live Chat is available from 9 AM – 5 PM, Monday through Friday and can be accessed for all members through Tourism Town: https://admin.localtourismnetwork.com/admin/users/
Best regards,
The team @ Tourism Town
www.tourismtown.com
---
How to get to Tourism Town
---
Direct Contact Info
Hours: Monday to Friday 9am - 5pm
Address:
Suite 101
27 Wharf St
Cairns
Queensland 4870
Australia
---